12/18/12 09:58 AM
Introducing….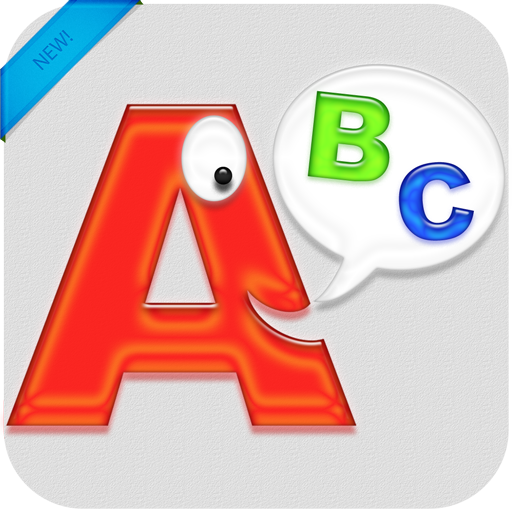 Little Potato Software is excited to announce the release of
AlphaTalk
in the
App Store
. AlphaTalk is a great way for kids of all ages to learn letters, numbers, shapes and so much more. Include your own photos to learn faces and places. Record your own voice to completely customize the experience. AlphaTalk takes the foundation created by AlphaBaby, and adds many new features that can be used at home, or in the regular or special education classroom.
You can now add words to AlphaTalk. Words combined with your own voice captions are a great way to reinforce early reading concepts, such as sight words. AlphaTalk's Quiz Mode has many new options to allow you to customize and enhance the way your child learns new letters, shapes, and numbers. Also included is a new Spanish voice, which allows you learn letter, shape, number, and colors in Spanish.
AlphaTalk is available starting today, December 18, in the Apple App Store for $1 USD.
Download
your copy today!