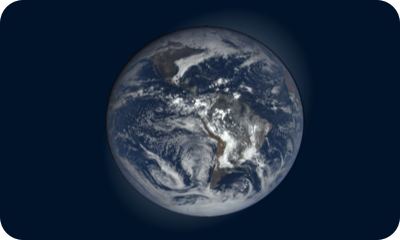 Fun for the whole family and designed exclusively for Apple TV! Guide our dolphin hero through the ocean, collecting bubbles to free the fish trapped in nets. Add a MiFi controller to play two different multiplayer modes.
Search for "Dolphin Patrol" on the Apple TV Store.
Read more…
Tapscape - Bring Your Music to Life
Bring your music to life with this great new iOS app! Create completely personal moving video versions of any song in your iTunes library.
Learn more…
iPhone, iPod Touch, and iPad Apps