Tracking Wild Weather
12/12/15 10:08 AM
One of the interesting things to do with Our Blue Marble (free, AppleTV App Store) is to observe some of the more extreme weather the planet has experienced over the past six months.
This article
from
weather.com
describes the notable events from this year's hurricane season. You can combine reading about these events with looking at the imagery of the Earth during the same time period. Not all events can be seen, as the satellite was not reliably sending back a full set images every day, but many of them are easily observable. You can then move between days to watch the events build and dissipate.
Some of the more interesting ones - a triple hurricane event in the Central/Eastern Pacific - a first!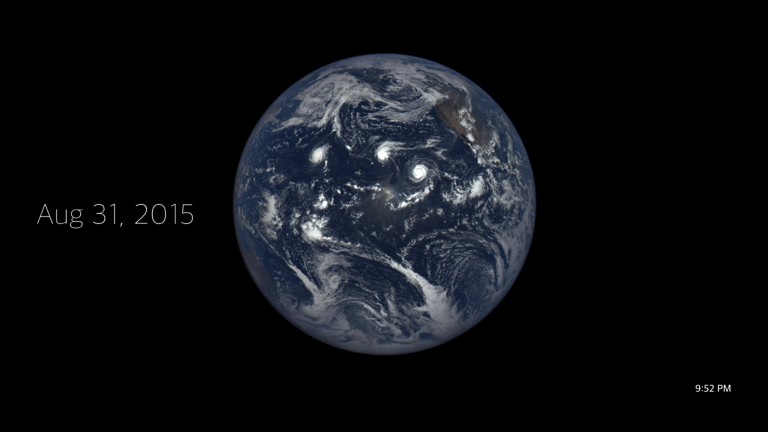 Another interesting one that I found while I was just looking at random images during testing was this: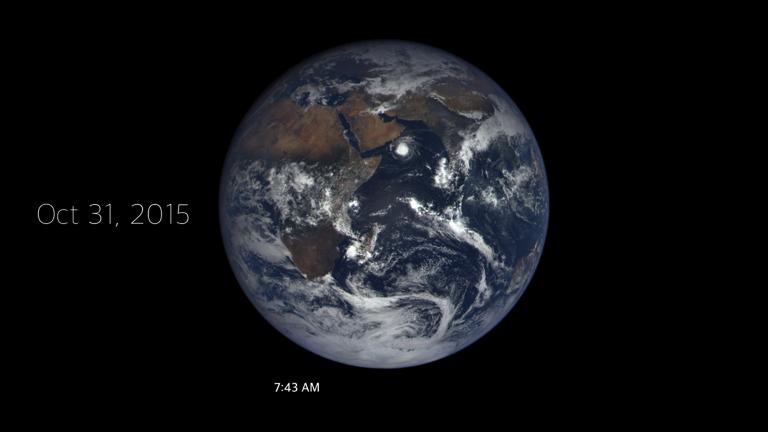 I quick web search for the location and date revealed it was
Tropical Cyclone Chapala
, one of the strongest storms ever recorded in the region.
Have fun looking for your own extraordinary weather events! If you find one you'd like to share, I'd love to hear about it - email
support@littlepotatosoftware.com
or on Twitter at
@littlepotatosw
.
Tweet